Whatever you need scanning, we can do it accurately and efficiently and provide you with the reliable scan data you need.
With years of experience as design engineers, our first and most important step is to talk to you to understand your requirements from the scan; e.g.
what do you want to use the scan data for?
how are you using it?
what software are you using?
We then tailor our service to best fit your needs and to save you time and money. We will only deliver excellent scan data but we will tailor the delivery of data to fit in seamlessly to your downstream processes.
This can include:
Delivery of scan data sensibly orientated, this may be at 0,0,0 with 'Z up' or 'Y up' or aligned or fitted to an existing CAD position.
Extraction of features such as planes, axis, cylinder and points.
Conversion to CAD surfaces, quick surfaces, CAD, or 'A' class surfaces.
Exported to your native CAD format.
Limit of file size without loss of detail to work efficiently on your computer and software systems.
We can 3D scan any object, any size, from just a few mm up to 100m plus. We can also scan any surface, any colour, including gloss black, chrome and glass which can be problematic in some cases, but not for us due to the unique technology that we use.
We have many scanning systems to ensure the very best data for your application, including:
Photogrammetry
White light scanners
Laser based metrology scanner (few millimetres to >10 metres)
Long range laser scanner (2 metres to 140 metres)
We are the only service provider in the UK to use the state-of-the-art Creaform Metrascan Elite and probe, which gives us incredible speed, accuracy and impressive capabilities on challenging materials.
For the 3D scanning of large objects (trucks, ships, bridges, buildings etc), we use our industry leading Surphaser laser scanner, which allows us to obtain high accuracy with the best clean and detailed data available.
High resolution 3D scans
Industry leading accuracy, from 0.03mm
Non-contact
Certified Calibration
Any object/any size from mm to km!
Any surface finish, any colour
Not effected by real world conditions such as vibration or environmental lighting
No dusting/No dots
100% mobile service – We come to you
Dedicated Studio, Machine shop and Design Office – You come to us.
We only offer one level of service – Excellent. It's all we know how to do.
We have worked across many industries, such as those listed below, but we are not limited to any particular sectors.
Consumer products
Medical
Heritage
Automotive
Film
Animation
Set design
Rail
Surveying
Formula One
Aerospace
Call us now on 07540 257489 to discuss your project.
How Capture Point can help you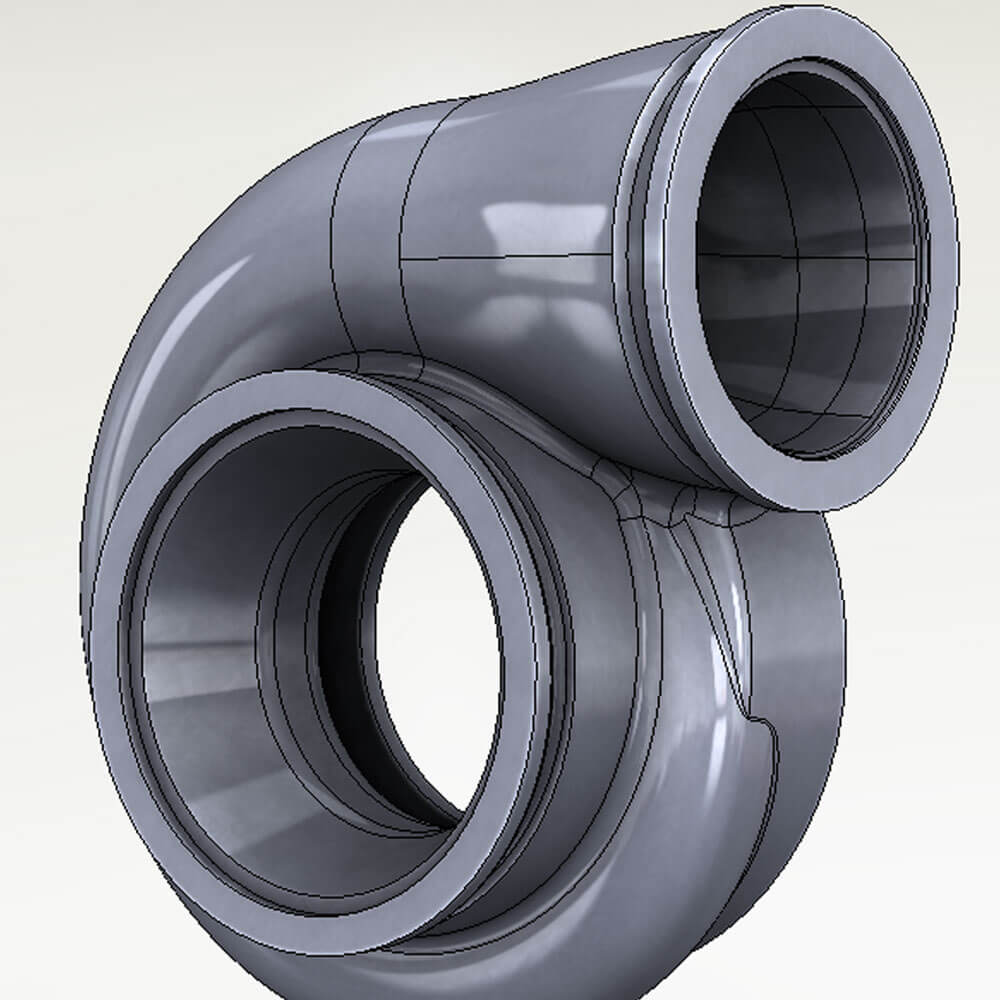 We use the very latest metrology grade scanning systems to ensure our reverse engineering process starts with the very best data possible to create CAD models for use in downstream processes.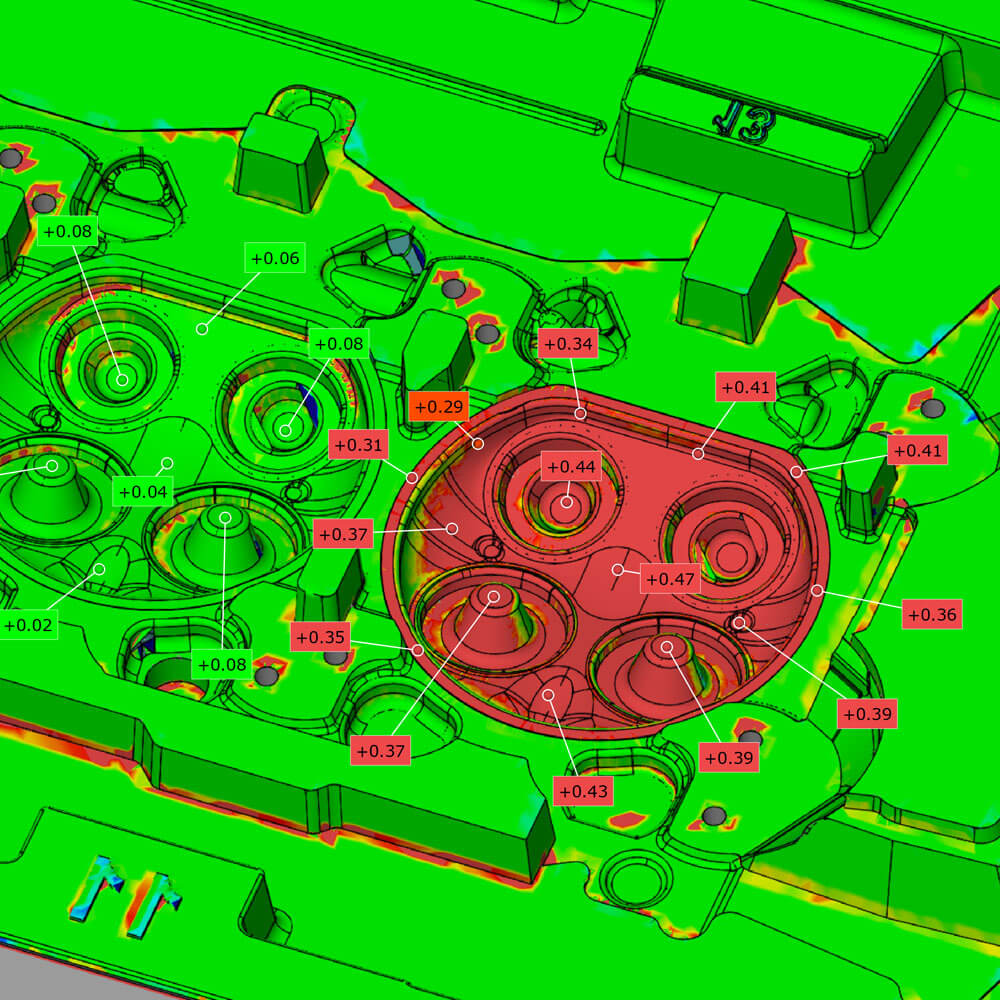 We scan your parts and align and compare the data to an existing CAD master model, which allows us to quickly see deviations over the object or direct us to inspect specific points.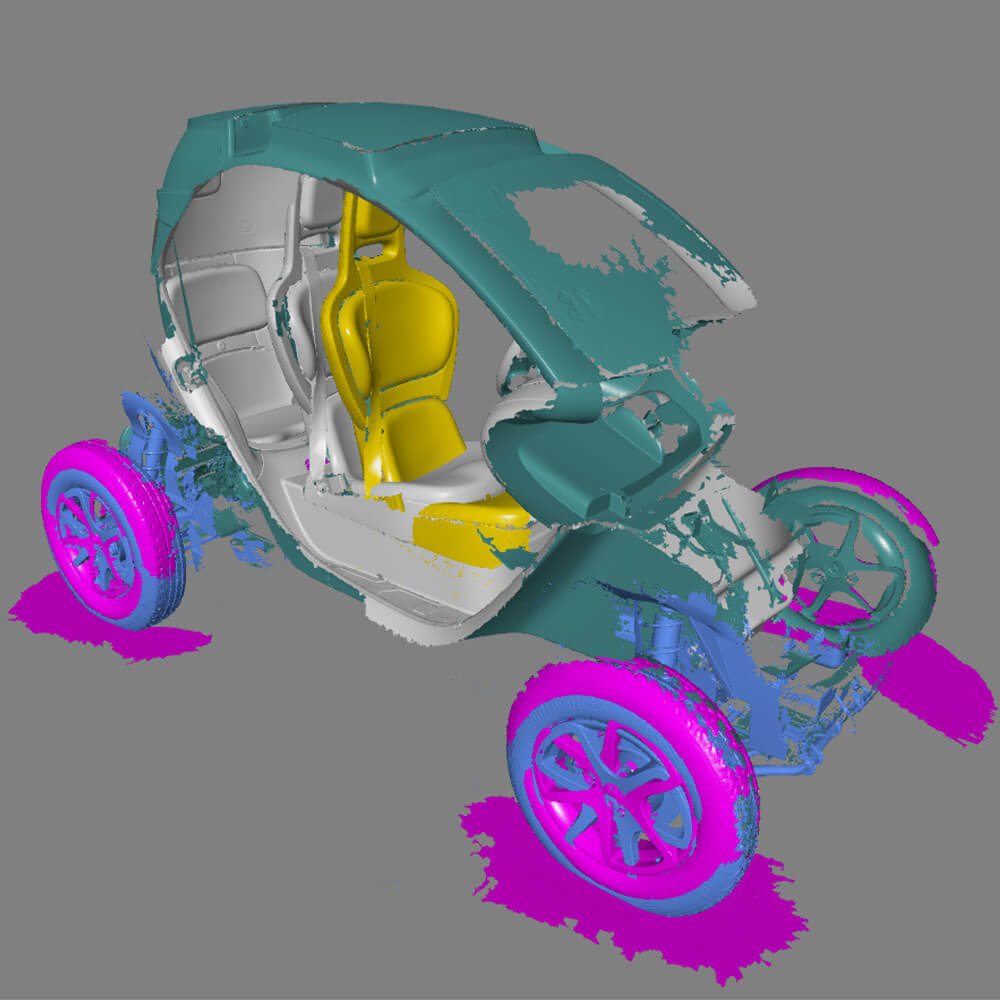 We produce high resolution 3D scans with industry leading accuracy from 0.03mm. We can 3D scan any object, any size, from just a few mm up to 100m plus and any surface, any colour.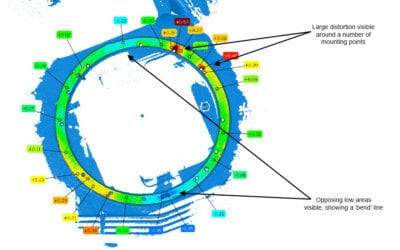 Train Carriage Measurement - Damage Assessment Train Carriage Damage Assessment We were contacted by a large UK based Rail company to conduct measurements of two train carriages, bogies and their large connecting bearings. This was to assess the extent of...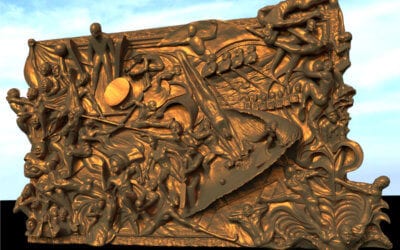 Repairing Art Work - Sculpture | Manipulating Scan Data and STL Files Donald Brown, a world renowned sculptor, contacted Capture Point initially to scan a large relief sculpture with the purpose of reducing the size of the work, ready for 3D printing a...
Let's discuss your project. Request a free callback.