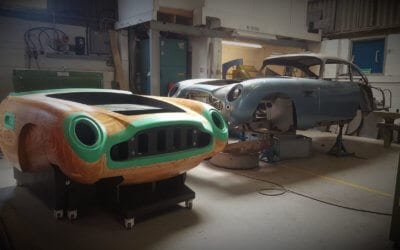 Very few cars can match the beauty of a classic car like Aston Martin. Capture Point were commissioned to develop a 'Golden Master' new buck for the construction of a DB4 GT front end. Read how Capture Point use the very latest in 3D scanning technology and and their automotive engineering knowledge to subtly enhance the original by adding symmetry while keeping all the uniqueness of a hand built vehicle.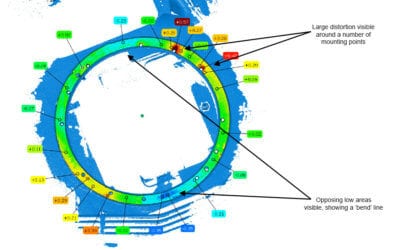 Train Carriage Measurement - Damage Assessment Train Carriage Damage Assessment We were contacted by a large UK based Rail company to conduct measurements of two train carriages, bogies and their large connecting bearings. This was to assess the extent of damage after...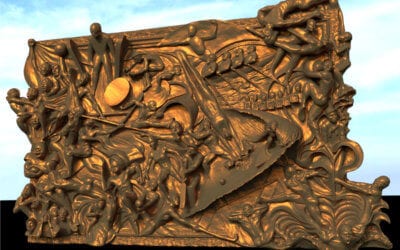 Repairing Art Work - Sculpture | Manipulating Scan Data and STL Files Donald Brown, a world renowned sculptor, contacted Capture Point initially to scan a large relief sculpture with the purpose of reducing the size of the work, ready for 3D printing a master suitable...
How Capture Point can help you
Let's discuss your project. Request a free callback.